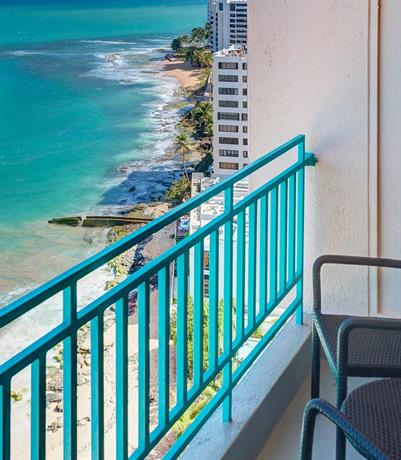 With summer fast approaching so is vacation season. Whether you want to take a trip up to Cape Cod in Massachusetts or visit the Caribbean Islands and beyond, one thing you will need is a place to stay.
Hotels are very competitive these days -- the hundreds, maybe even thousands of websites, each offering better deals than their competitor -- it can all be enough to drive you crazy.
Well we've found one quick and easy way to book the best choice for your next hotel stay, where you can search all of the brand name sites like Expedia, Booking.com, lastminute.com....all in one search.
In just a few short steps -- you will be provided with a list of hotels ranging from 5-star down to the no frills, basic somewhere to lay your head rooms.
Don't believe me, check it out for yourself: https://www.hotelscombined.com/HottestDeals
Filed Under: