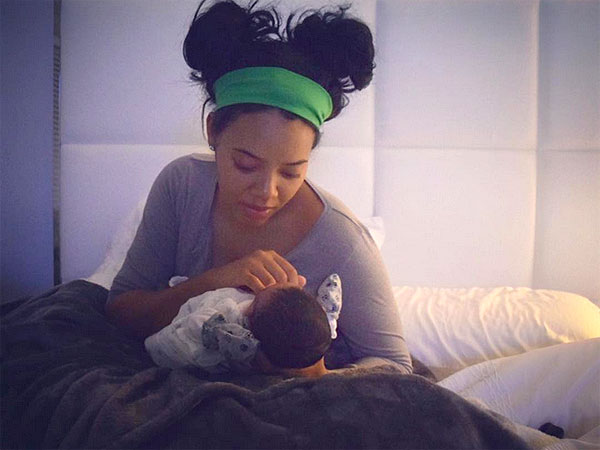 Angela Simmons, 29, took to Instagram today to feature a photo of her baby boy.
She captioned the pic, "The best part of life has just begun Motherhood #ImSoInLove."
Although the baby's father has yet to be announced publicly, Angela has been seen with Atlanta businessman Sutton Tennyson.
No word on a baby name yet. Congrats, Angela!
Filed Under: