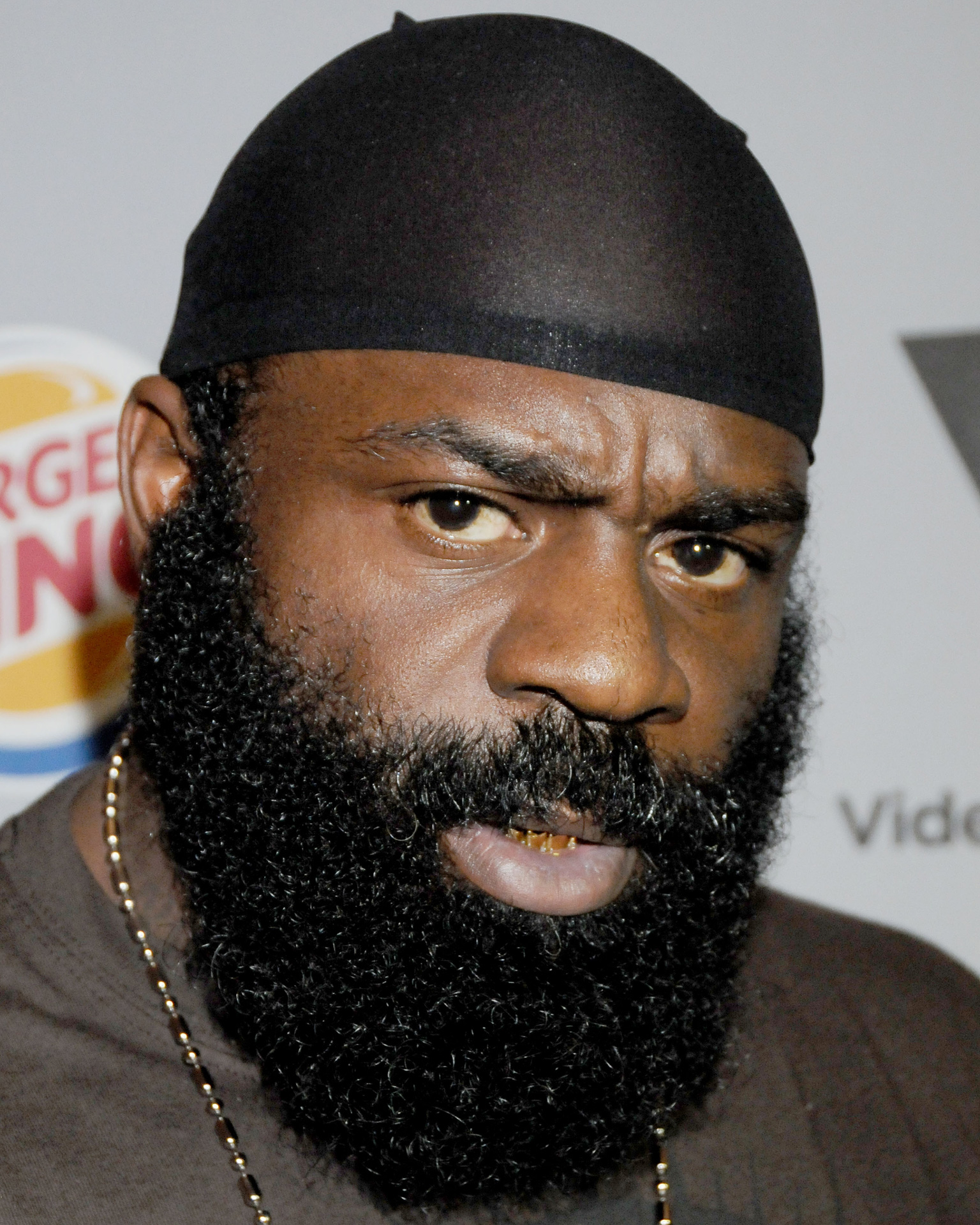 Kimbo Slice, the mixed martial arts fighter is dead at 42.
Slice's death was confirmed by Mike Imber, his longtime manager.
"We lost our brother today," Imber said in a text message to The Associated Press.
Slice, whose real name was Kevin Ferguson, was taken to a hospital in Margate, Florida, near his home Monday, Coral Springs Police Sgt. Carla Kmiotek said.
The cause of death was still unclear. Kmiotek said there is no active police investigation, and no foul play is suspected.
Born in the Bahamas and raised in the Miami area, Slice was a strip club bouncer and bodyguard who began competing in unsanctioned street fights in 2003. Videos of his violent knockout victories in those bouts became wildly popular online, both for Slice's raw punching power and his distinctive, intimidating appearance.
Slice's death also was confirmed by Scott Coker, the CEO of Bellator, which promoted his return to MMA last year after a five-year absence. Slice beat Dhafir "Dada 5000" Harris with a third-round knockout in February at Bellator 149 in Houston, but the result was overturned after Slice tested positive for steroid use.
"We are all shocked and saddened by the devastating and untimely loss of Kimbo Slice," Coker said. "One of the most popular MMA fighters ever, Kimbo was a charismatic, larger-than-life personality that transcended the sport. Outside of the cage he was a friendly, gentle giant and a devoted family man. His loss leaves us all with extremely heavy hearts."
Slice is survived by six children, and he credited his MMA career for allowing him to send them to college. One of his three sons, Kevin Ferguson Jr., made his MMA debut in March.
Filed Under: