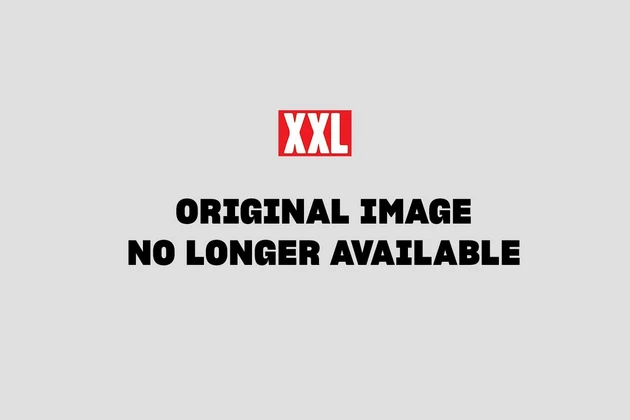 The New York Times
is reporting that Drake's
Views
remains in the No. 1 spot for a third week, surpassing the 1/2 -billion mark in streams.
The numbers on
Views
are tied directly to the fact that Drake made the album an Apple Music exclusive the first week out. That first opening week, the album was downloaded more than 850,000 times and received a record-breaking 250 million streams, more than doubling the previous record set by Beyonce just one week before.
In addition to the album's accomplishments, Drake has
regained the top spot
on the Billboard Hot 100, his "One Dance" ousting Justin Timberlake's "Can't Stop the Feeling!" after JT's latest did the same to it. Suffice it to say, Drake is likely doing multiple dances considering the accolades
Views
continues to earn.
Filed Under: