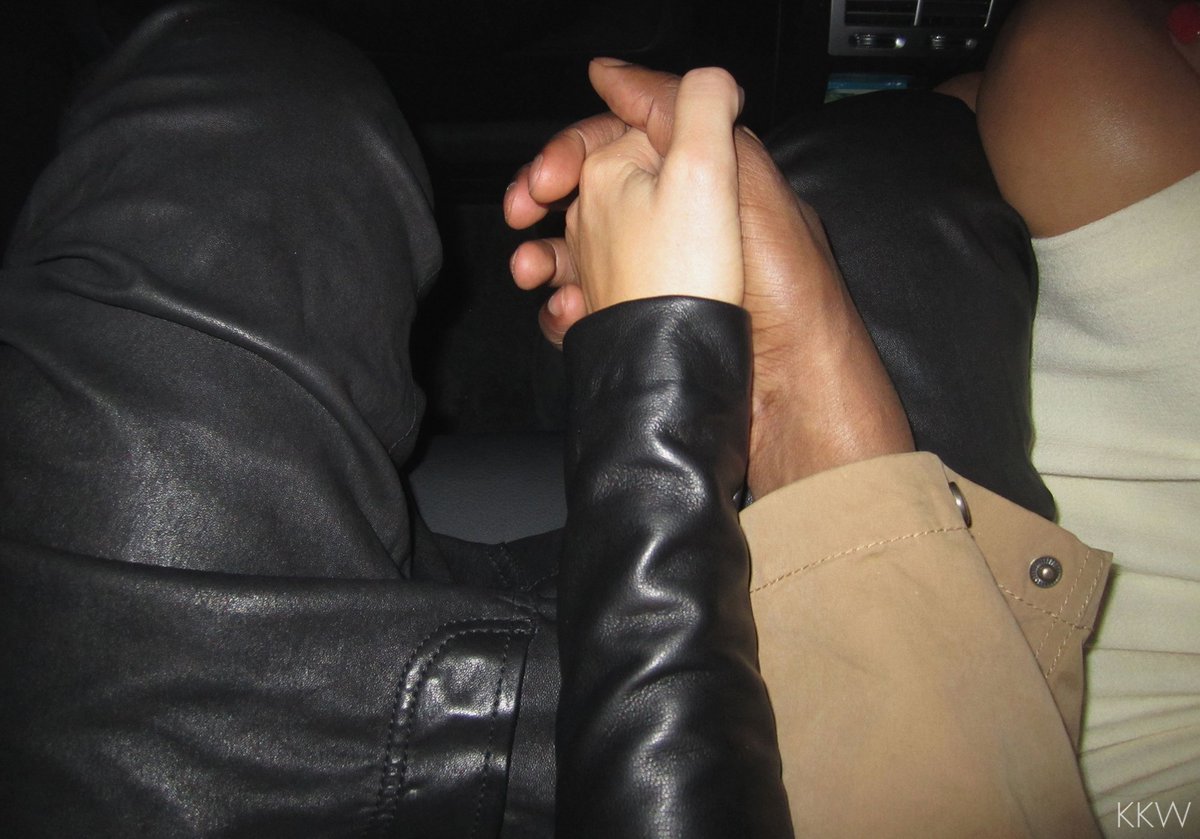 "
Kim Kardashian West and Kanye West welcomed the arrival of their son this morning," a statement on the reality star's site reads. "Mother and son are doing well."
"He's here!" she tweeted in the early morning of Saturday, along with a sweet photo of her and West holding hands.
Congrats to the family!!!
Filed Under: