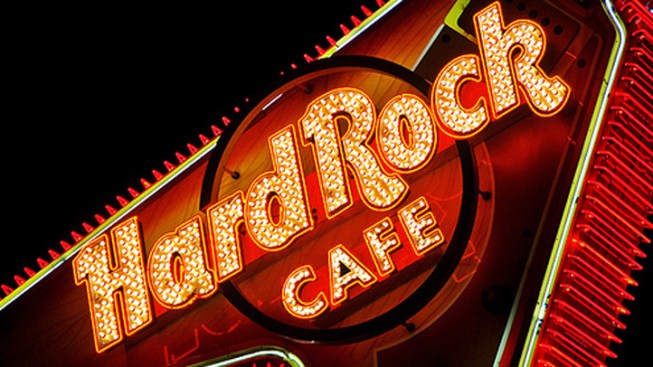 As if the new Dunkin Donouts Park stadium doesn't have the town overflowing with excitement, the Hard Rock Hotel Hartford will be the next big attraction as part of the Downtown development in Hartford CT. The hotel will be right next to Dunkin Donuts Park, and noted to be the first of its kind in New England.
It was announced earlier today Hard Rock 170-room hotel and cafe will be built in Downtown Hartford that's slated to open in fall of 2018. It's meant to serve as a sort of anchor attraction alongside the new baseball park that will become the home of the newly branded Hartford Yard Goats Double AA minor league baseball team. The new hotel will go in at the intersection of Main and Trumbull streets.
The hotel is expected to be a major regional attraction as the hotel will be the first location in New England. A Hard Rock Cafe is part of the plans as one of the first restaurants in the brand to open in this part of New England.
The hotel will include amenities like a rooftop pool and lounge with views of Downtown North and Hartford skylines and the State Capitol dome, according to a news release about the project.
"We're excited to bring the Hard Rock brand to New England in a city as welcoming as Hartford," Marco Roca, executive vice president of global hotel development at Hard Rock International, said in a statement. "We look forward to being a part of Hartford's Downtown North evolution as one of the most exciting new neighborhoods in the region."
There was previously a lot of talk about a hotel being part of the downtown project. The Hard Rock hotel is intended to help spur growth in the capital city.
It's unknown at this time how many jobs Hard Rock Hartford will bring to the capital city and when it will open.
Filed Under: