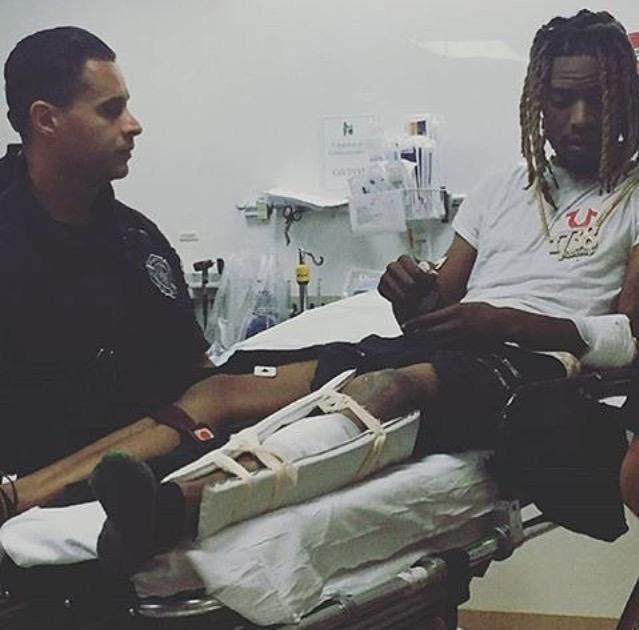 Fetty Wap was in a pretty bad motorcycle accident in Paterson, N.J. on Saturday, a day after his debut album dropped. It turned out Fetty was OK after the scare, but he does have to face some legal matters.
Fetty was issued summonses for driving without a license, driving without insurance and failure to provide police with a vehicle registration card.
He gave fans an update on his condition in his first Instagram post since the accident.
"I appreciated all my fans praying for me, man," Fetty says. "I got in a little accident, but I'm straight. Broke my leg in three places, but I'll be all right. I really appreciate ya'll for real though."
Filed Under: