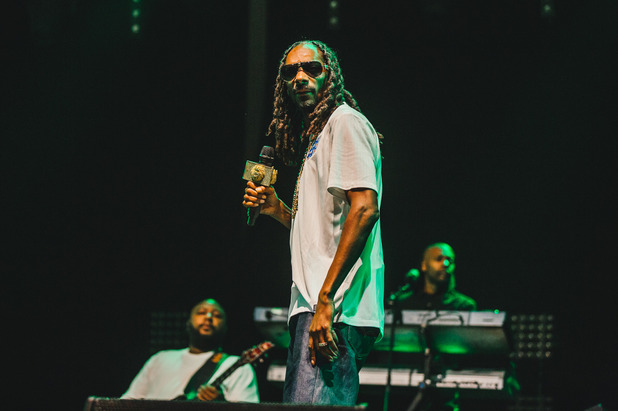 Rapper, Snoop Dogg was stopped at Lamezia Terme airport in Italy for carrying $422,000 (£270,000) in undeclared cash.
According to the European law, travelers must declare any cash amount over 10,000 euros at EU border crossings, and Snoop Dogg was carrying 384,000 euros when he attempted to board his private jet.
Half of the cash was seized by authorities and the Snoop will have to pay a fine to get the remainder back.
The rapper performed two shows in Italy and his lawyer, Andrea Parisi said:
"We clarified everything from a legal point of view. The money came from concerts he had performed around Europe. There was no crime; it was just an administrative infraction."
If you remember, last weekend, the rapper

was stopped and briefly held by the Sweden police for drug suspicions

.





Snoop took to social media to vent his frustration and alleged he was racially profiled by police.
I think Snoop needs to stay his ass in the U.S. for bit....
Filed Under: