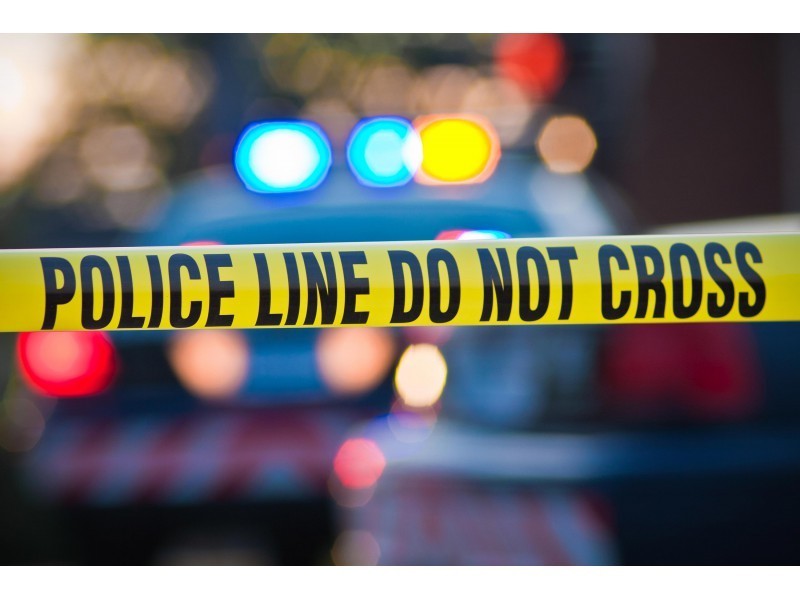 Two dozen members of the New York-based gang, the Outlaw Gangster
Crips
were arrested in Brooklyn, New York this week following a raid conducted by Feds and the New York Police Department, yesterday (July 16).
According to
NBC New York
, the Crips members face drug, weapons, and fraud charges. The most extreme of the charges was murder conspiracy.
The crimes were committed in a variety of cities including Brooklyn, New York and Martinsburg, West Virginia, and took place between October 2013 and July 2014.
"With this indictment, we are returning the streets of East Flatbush to the people of East Flatbush -- who should not have to live in the midst of gun violence, murder plots, and drug dealing," Brooklyn District Attorney Ken Thompson said, according to NBC New York.
Among the crimes Outlaw Gangster Crips members were accused of was one in which they allegedly attacked a man listening to Bobby Shmurda.
"In another instance, they beat and stabbed a man for playing music by New York City-born rapper Bobby Shmurda, who has been accused of leading a rival gang in Brooklyn," NBC New York reports.
Below are the names of the 20 defendants, all from Brooklyn.
SOLOMON ARTIS, 25

LEONARD BARLETTO, 27

DERRICK BIENAIME, 20

CONELL BROGDON, 28

DAVON BROWN, 21

MALIK CAMPBELL, 27

STANLEY CHERENFANT, 24

STEVEN CHERENFANT, 23

COURTNEY COY, 28

PARRIS DESUZE, 26

BRANDON GREENIDGE, 29

CORY HARRIS, 26

JAMAR HARRY, 26

ANDRE HOLMAN, 27

JEFFREY JOSEPH, 30

SILBERT NICHOLSON, 23

CORDERO PASSLEY, 20

GABRIEL PATTERSON, 20

STEPHON RENE, 28

AKEEM WATSON, 23
Filed Under: