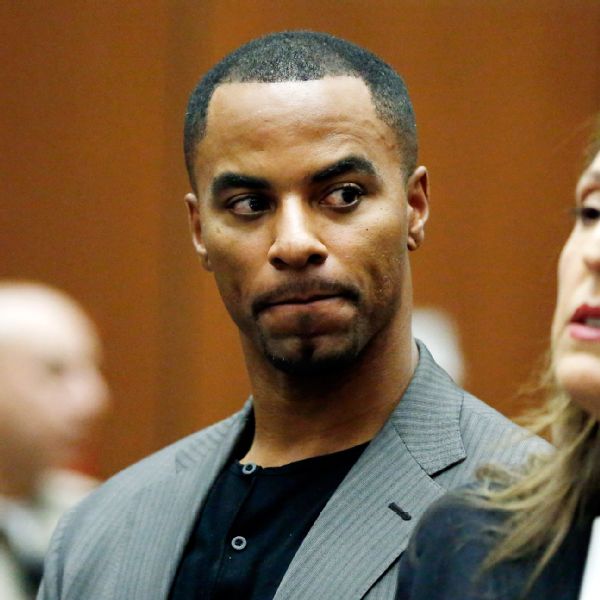 Former New Orleans Saints player Darren Sharper has pleaded guilty to rape in a Louisiana drug-and-sexual-assault case. This is one of several pleas in four states that will see him serve at least nine years in prison.
Sharper had already pleaded guilty in the federal courthouse in that city late last month. And he's pleaded guilty or no-contest to charges in California, Arizona and Nevada.
Each case arose from allegations that the former NFL star drugged and sexually assaulted women. A plea deal involving the four states and the federal court was announced in March. Formal sentencing is still pending but the deal calls for Sharper, who was jailed last year, to spend nine more years behind bars.
Filed Under: