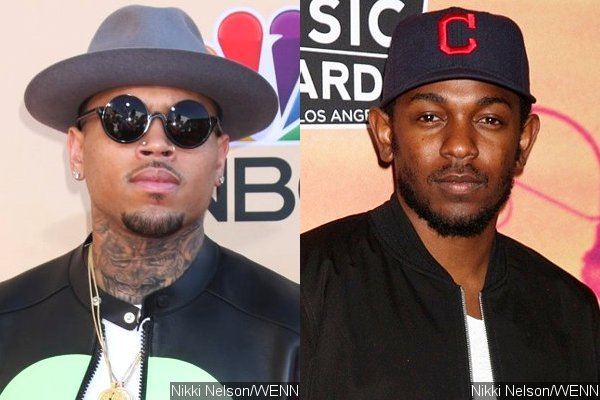 The 2015 BET Awards has added two more artists to their list of performers.
Both Kendrick Lamar and Chris Brown are going to perform at the network's annual awards in just a few weeks.
The network also announced that Michael B. Jordan and Zendaya will present during the awards in the evening.
Filed Under: