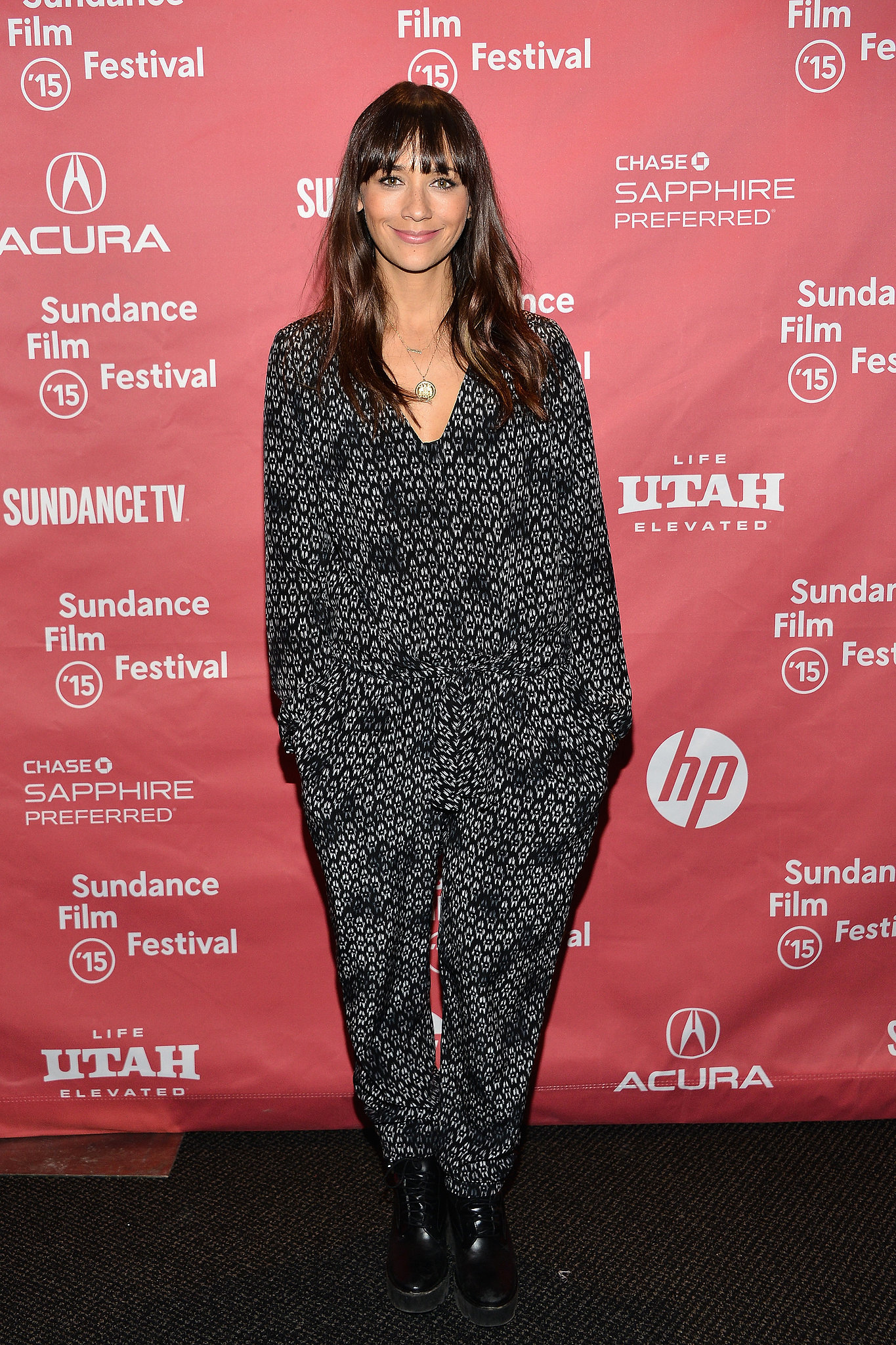 Rashida Jones' Sundance Film Festival documentary, Hot Girls Wanted, was a huge success and will premiere on Netflix.
While it may sound like a skin flick, Hot Girls Wanted actually looks deep into Florida's amateur porn industry. The film tracks five young women who are in the business, and some of the guys who recruit them through ads on Craigslist.
"One of the goals of the movie is to show there is no [specific] kind of girl in this industry… these girls have great families and boyfriends. It's just become an acceptable way to make money," Jones explained about the film during a recent stop at the Today show. "Porn is now prevalent, it is part of our mainstream. This particular part of the industry… they attract 18-year-old girls to work with the promise of fame and glamour and success," she added.
Filed Under: