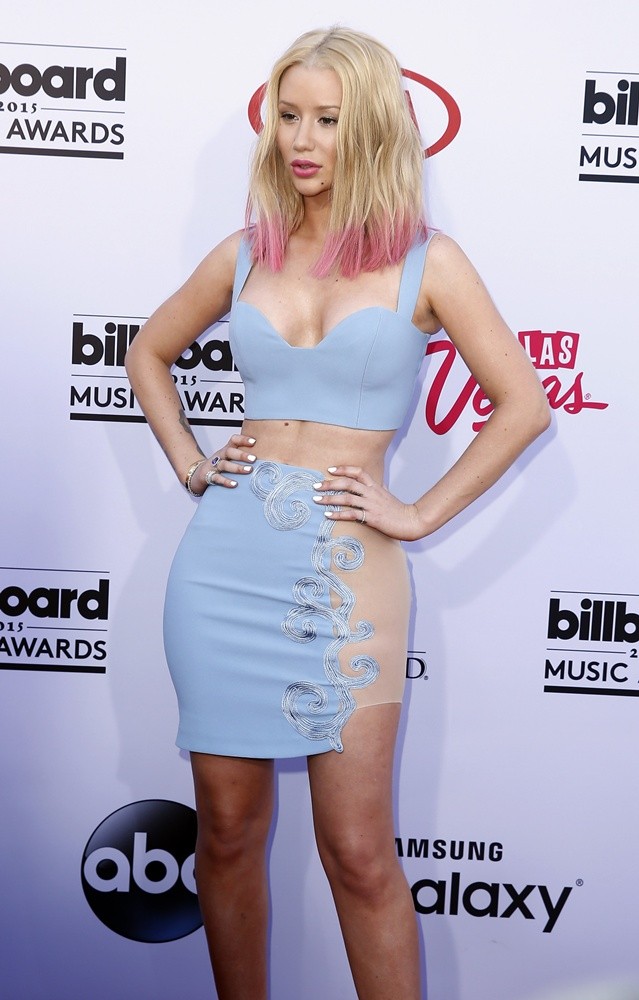 Iggy Azalea tweeted Friday, "as u may know, the tour is cancelled." She added that she's "so sad and sorry to let my fans down."
Azalea first announced back in March that The Great Escape Tour would not kick off in April. She said this was due to production delays and it would take place this fall.
Representatives from Def Jam, Azalea's label, have not responded for comment. No other details have been offered.
Filed Under: