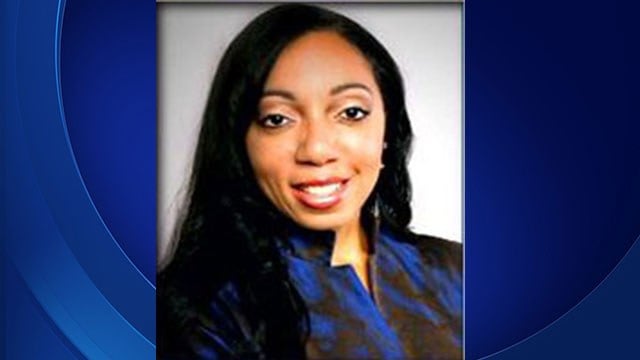 A Rockdale County judge claims someone spiked her drink when she left the bench for a quick bathroom break.
Judge Phinia Aten says she poured a glass of water when she first began court cases that morning. Later in the morning, she went to the bathroom and upon returning, she noticed her glass of water looked cloudy. Upon taking a closer look, Aten could see that a white-colored pill had been placed in her water.
Evidence has been sent to the Georgia Bureau of Investigation and the sheriff's office has launched an investigation.
"The jail does have surveillance video," says Sheriff Eric Levett. "Everything has been collected and has been turned over to the GBI for testing."
A court clerk, two deputies and four inmates were in the room inside of the jail during the time the incident took place.
A report says none of the inmates approached the bench.
Filed Under: