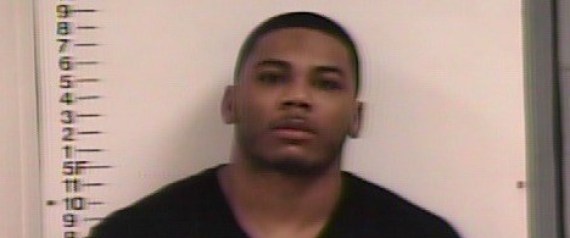 Nelly and his crew, while on a tour bus in Tennessee, were pulled over. When the bus was searched, the police found 100 small Ziploc bags with the meth inside. Nelly was caught with some weed. The guns found were a .50 caliber pistol, a .45 caliber pistol, and a .500 magnum Smith and Wesson.
A member of the crew, Brian Jones was arrested after admitting the drugs and weapons belonged to him.
Hmmmm...you mean to tell me you knew nothing, nothing!!! I'm just saying...
Filed Under: