Saturday, April 4, 2015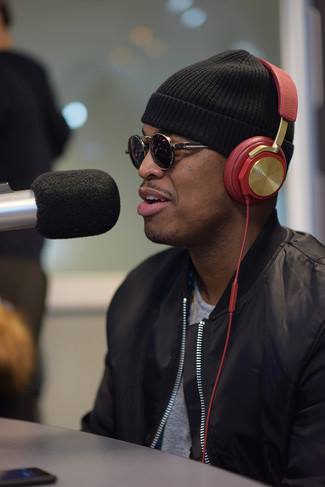 Watch Ne-Yo perform at
#BETExperience
at the STAPLES CENTER on JUNE 26TH!!! TICKETS:
http://t.co/LM70Jys1BZ
pic.twitter.com/leeeVMXkUm
— BET (@BET) April 4, 2015
Filed Under:
Popular Posts
The question of whether or not there is a connection between low iron and yeast infection, particularly in women, is rather complex. But he...

Going out for a party? Going out for a wedding? Or just for an excursion. One of the key elements in your accessories is a watch.