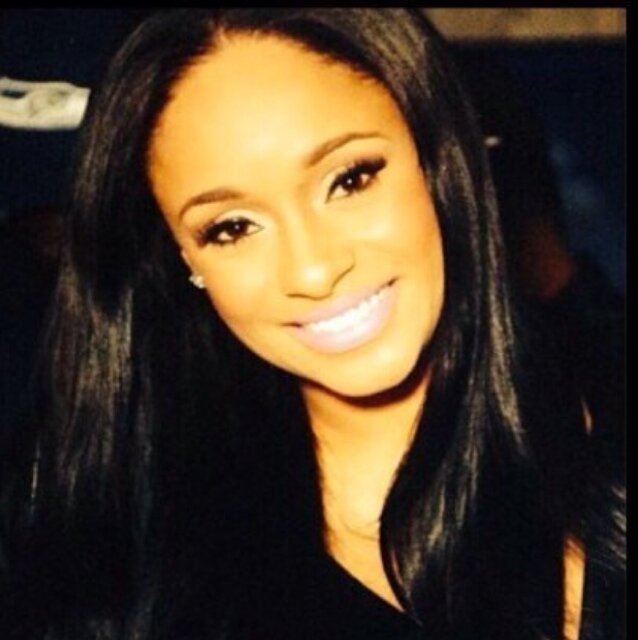 So Tahiry and her team were at the Toure Designs fashion show and a guy, Carlos Gonzales, had some sort of issue with her. Gonzales was the production manager of the Helen Mills event and made it known that he didn't like Tahiry. He had no problem throwing out insults left and right.
When Tahiry asked Gonzales what his problem was, continued the insults as he walked up to her and began
striking her repeatedly. During the attack, Carlos not only hit Tahiry multiple times but also attempted to drag her by her hair. A source claims it took about 7 or 8 men to pull him off of her.
One bystander who witnessed the attack stated that the altercation began when Tahiry questioned Carlos as to why he was being so rude to her. The question seemingly triggered Gonzales to "black out" and he allegedly began hurling obscenities at her as he walked up closer to her.
There was late word that a representative from the PR firm who handled the event may be the source of all the trouble. The publicist has been accused of "continuously belittling" and disrespecting Tahiry's team.
Tahiry checked into Lenox Hill Hospital following the attack and has since been released.

Feel better soon girl....


Filed Under: