Wiz Khalifa's Converse Chuck Taylor Ill in white and black has officially been unveiled, and you can get a pair at Foot Action for $70..
The CT III's come in bleached out white leather build or black leather on the upper and a brown mid sole.
"We spent a lot of time designing each part of the Converse Chuck Taylor All Star ILL and the end result is exactly what I wanted."
Congrats to you Wiz...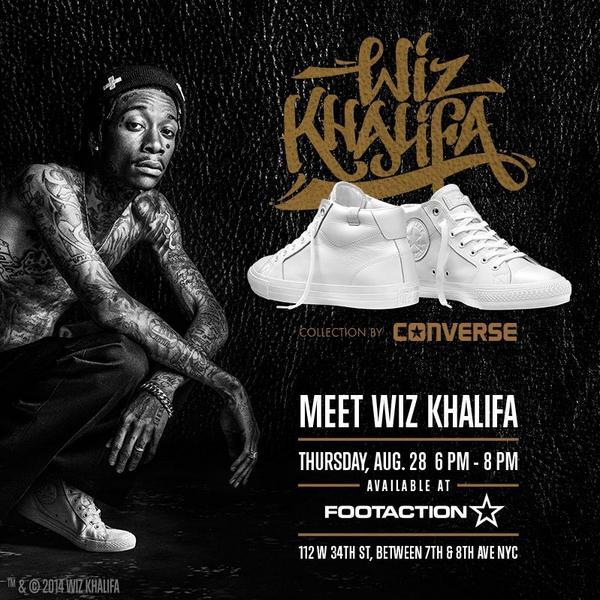 Filed Under: