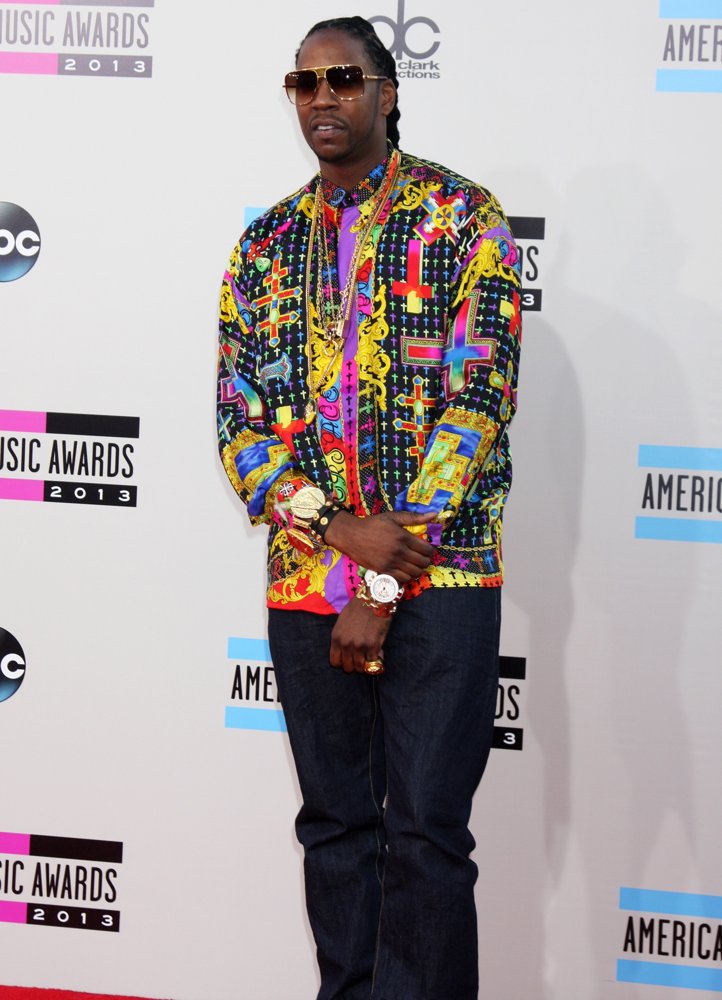 Rapper 2 Chainz is facing up to three years in jail for the June 2013 arrest at LAX.
The rapper has been charged with one count of codeine possession (the main ingredient in SIZZURP). If you don't remember, the "Feds Watching" rapper had less than one ounce of weed and promethazine during his luggage check.
Well, now it's time to deal with the consequences of this ridiculously stupid act. He will be arranged in L.A. next week.
Personally, I could never understand the logic behind some of these celebs actions, but I guess that's why I'm just me!
Filed Under: