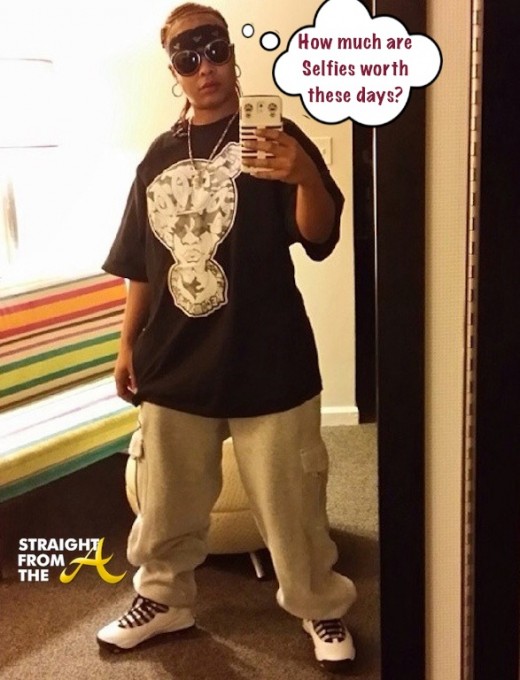 It seems like eons ago, but Da Brat, aka Shawnte Harris, has only been out of jail three years since the the nightclub incident. She served just less than two years for the beatdown of Shayla Stevens and now it's time to pay up.
Based on court filing, Da Brat threw a bottle during the incident which caused permanent facial scarring as well as neurological impairment to Stevens, who was a formal NFL cheerleader. There was also severe mental and physical pain due to the incident.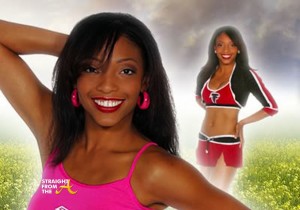 Shayla Stevens BEFORE the Incident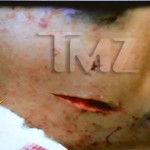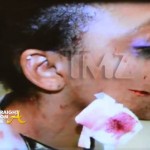 But guess what, Da Brat doesn't have the money and she's taken the time to respond via video about the $6.4 million dollar civil suit verdict.
In the video above, Da Brat, along with Dennis Byron of Hip Hop Enquirer, sat down for a quick skype with TMZ, where she shared her thoughts on the verdict and the exorbitant judgement amount.
Like I said in court, I definitely shouldn't have done what I did and the girl deserved some compensation, but $6.4m? Hell no. I don't know where anybody gonna get that from. You can't squeeze water from a turnip."
It is what it is. When I start getting it, they'll get some. They gotta wait in line like everyone else…
I'm hoping her failure to pay doesn't result in additional jail time for Da Brat! Maybe she better call Missy and get back in the studio!
Filed Under: