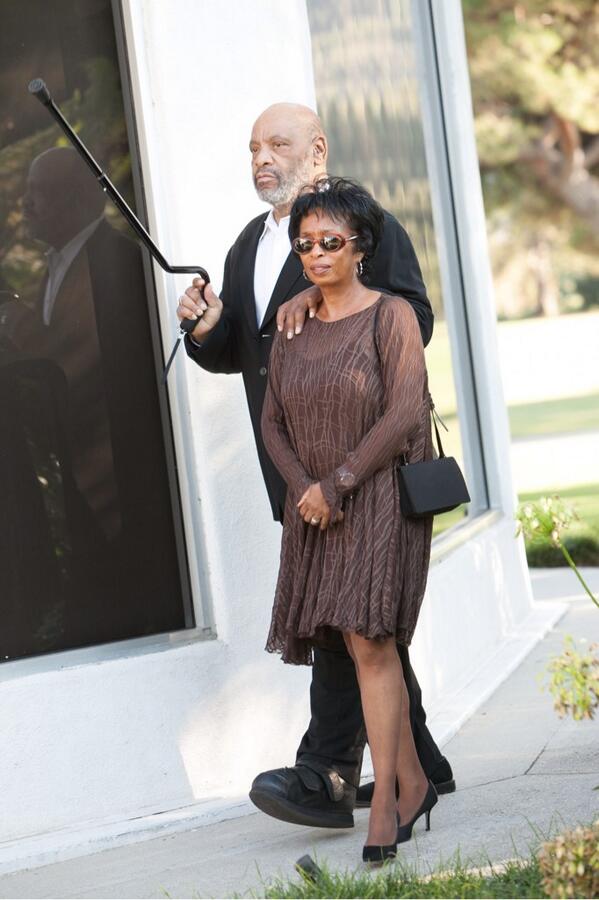 James Avery, known for his role as Uncle Phil on the "Fresh Prince of Bel Air" died on New Year's Eve, reports TMZ.
The 68-year-old had recently undergone open heart surgery and passed away from complications of this procedure.
Barbara, Avery's wife, was by his side, left to get food, and when she returned he was gone.
Our condolences to the family. R.I.P. Uncle Phil.
Filed Under: