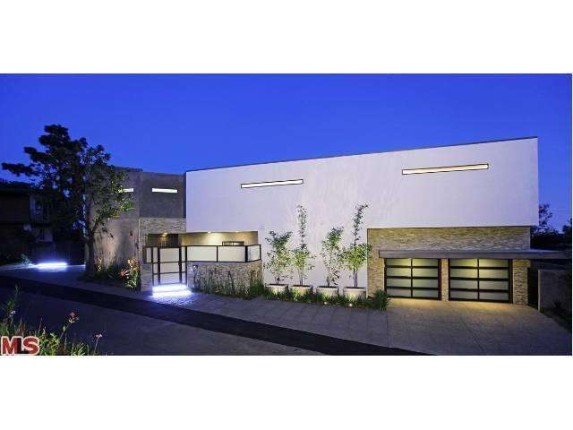 I guess Ludacris ain't as broke as he claimed to be when he was in court for child support.
The rapper/actor purchased a home in the Hollywood Hills for $4.8 mil after selling his penthouse condo in West LA for $879k.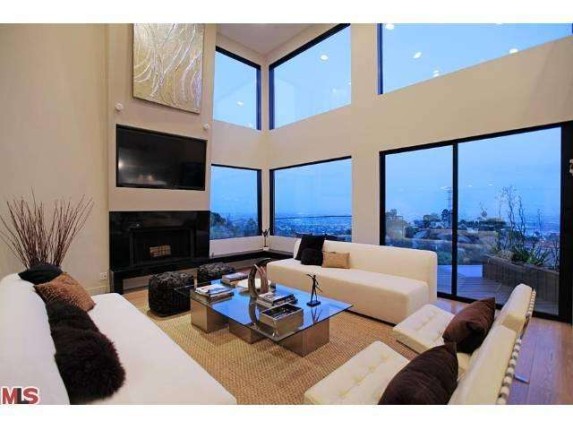 This massive home is 5,854 square feet featuring a master bedroom suite with dual bathrooms, a fireplace, dressing closets, and a wet bar. The home also features a home theater, glass walls, a wine cellar, and one of those amazing infinity edge pools. Did I mention it has a total of four fireplaces, five bedrooms, and 6.5 bathrooms.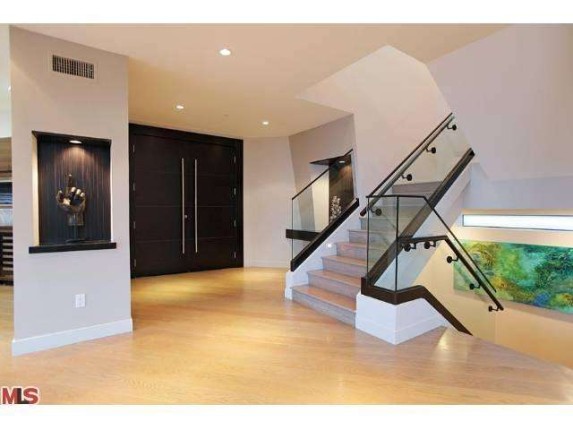 The 5,854-square-foot home Luda bought features a master bedroom suite with dual bathrooms, dressing closets, a fireplace and a wet bar as well as a home theater, walls of glass, a
wine cellar
and an infinity-edge swimming pool. The residence, which was built in 1985, also includes four
fireplaces
, five bedrooms and 6.5 bathrooms.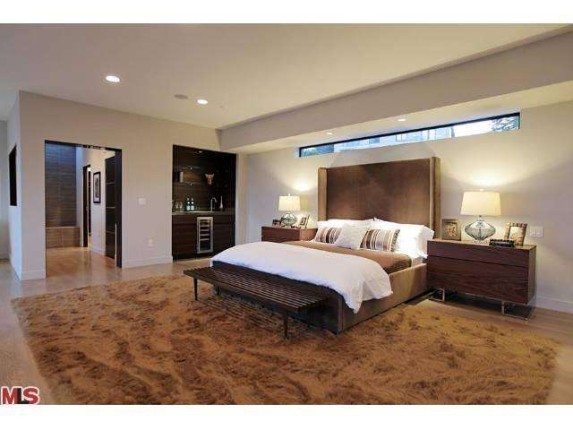 Maybe Luda is counting him his new album "Ludaversal" to be a big hit this year, or maybe he's not as broke as he's claiming to be. Hmmm $25,000 a month in income my ass...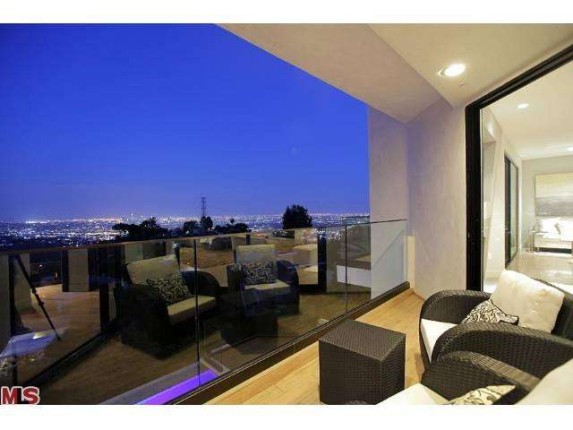 Filed Under: