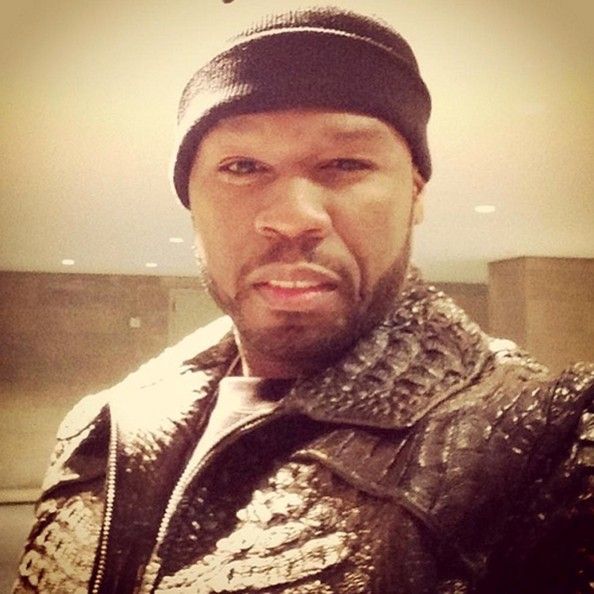 On Thursday, January 2nd, New York Judge, Paul Wooten, did not dismiss the case and ruled 50 Cent could still face charges for posting a video online of one of Rick Ross' former girlfriends/baby mama having sex.
Allegedly back in '08, a video was put online of Lastonia Leviston having sex with then boyfriend Maurice Murray. Leviston is suing 50 Cent for unspecified damages due to the mental and emotional distress she says the video's release caused her.
The infamous clip got over 3 million hits online views, according to reports.
Apparently Judge Wooten ruled that there is sufficient evidence to allow a jury to decide if the claims are valid.
According to court documents, back in '09 Murray (Leviston's then BF) gave the tape to 50 Cent. When he realized the female was Rick Ross' ex (Ross and 50 were beefing at the time),
50 edited the tape naming it 50 aka "Pimpin Curly" referring to Lastonia as "Brooke" and inferring that she was a prostitute. This was all to get back at Ross.
Here's the part that may cause him to lose this case: 50 blurred Murray's face but kept Leviston's face recognizable?
50 claims he is not the one who actually posted the video.
This was a childish and mean prank gone wrong, I guess. My question is why involve someone who had nothing to do with the beef? Personally, I hope she wins a nice piece of change.
Filed Under: