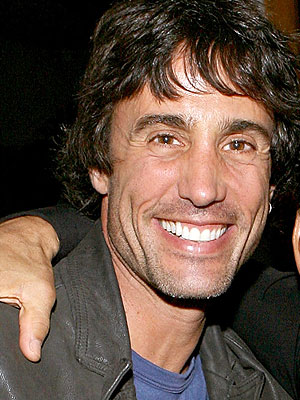 According to police, Jeffrey Ian Pollack was found collapsed early Monday morning in the Greenbelt jogging area of Hermosa Beach, about 20 miles southwest of Los Angeles.
There is no foul play suspected. Pollack was wearing carrying an iPod and wear jogging gear when he was discovered by a passer-by.
Pollack produced several seasons of "The Fresh Prince of Bel Air," as well as a Jennifer Lopez concert documentary. Besides "Above the Rim," Pollack directed the films "Booty Call" and "Lost & Found."
Pollack was 54.
Our prayers go out to the family....
Filed Under: