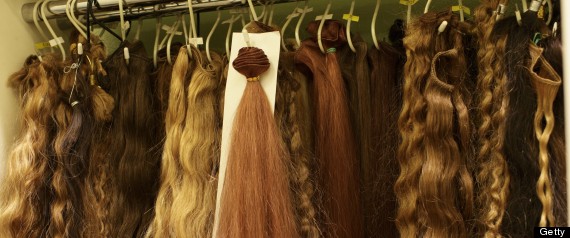 I guess the hair industry has is really booming - people have started doing B&E's to gain access to the, often quite expensive, Yaki, Brazilian, and other types of hair extensions that many have grown to love.
According to police, around 4 am Thursday morning, three men pried open the door of a beauty supply store in Augusta and got away with approximately 20k in expensive extensions.
This particular store must have the best hair in town because this is not the first incident of theft. Back in 2011, two females were charged with stealing 10 packs of hair valued at $290.00, and in 2003, an employee was dragged about 50 feet after he tried to stop thieves from getting away with extensions.
Now, I like extensions just like the next person, but would I get dragged 50 feet to try and stop someone from stealing them; nah, I don't think so. It must be some damn good hair!
Filed Under: