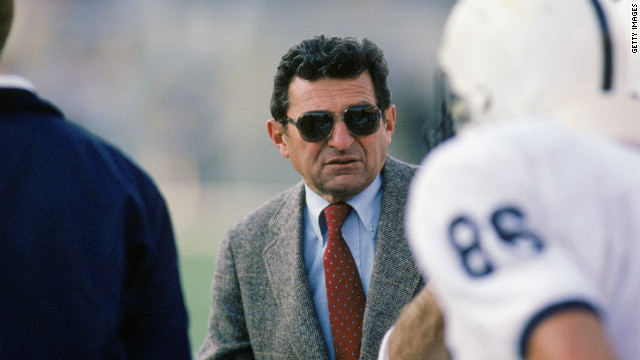 There will never be another coaching career like Joe Paterno's. His career started long before coaches were pulling down multimillion dollar salaries and long before fire so-and-so.com web sites.
Now it's hard to fathom the idea of a coach staying at a power program such as Penn State for even 20 years these days, forget more than four decades.
By
College Football Writer Ralph D.
Russo.
Filed Under: